Guide Ti is a Computerized Maintenance Management Software ( CMMS )
Need a CMMS complete solution to manage your maintenance department?
You already have a ERP and need GuideTi as an add-on to better manage your maintenance activities?
Guide Ti optimize your maintenance department and efficiency
20% increase in worker productivity
Using our CMMS allows you to do more with less and reduce downtime.
50% reduction in planning and scheduling
Work faster with Guide Ti. Put in place a better tracking in the maintenance process to permit better management of working time.
Reduce costs per unit and control your maintenance budget
Using our CMMS allows you to reduce maintenance cost per unit and extend their lifecycle. Monitor your expenses and control budget.
Improve turnaround and execution time
Save time with Guide Ti. COGEP's CMMS allows better preparation to reduce execution time and procurement delays.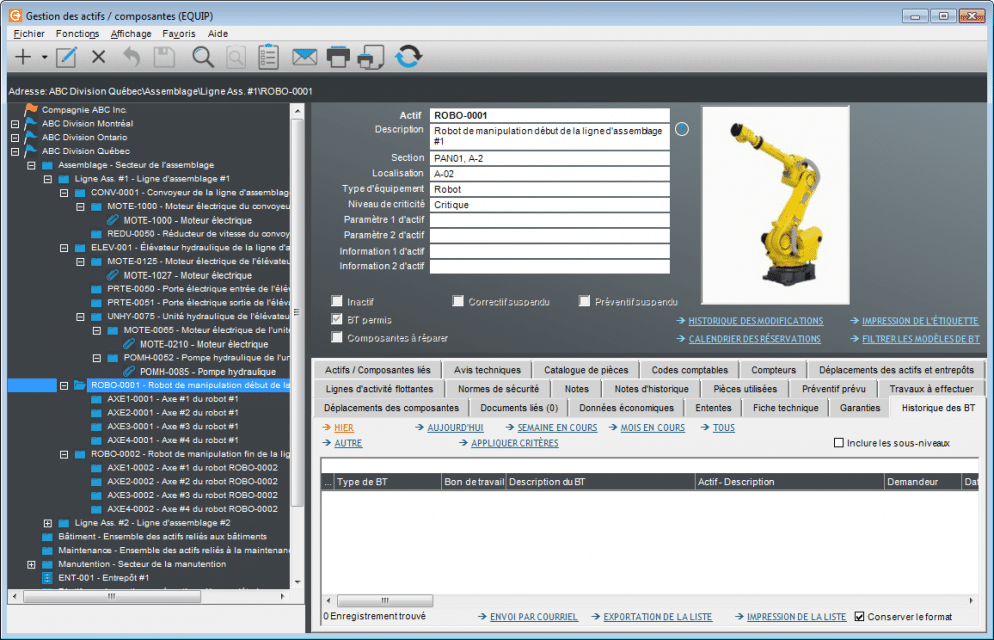 Let's talk about your maintenance challenges!
Book a 30-minute virtual meeting with Calendly